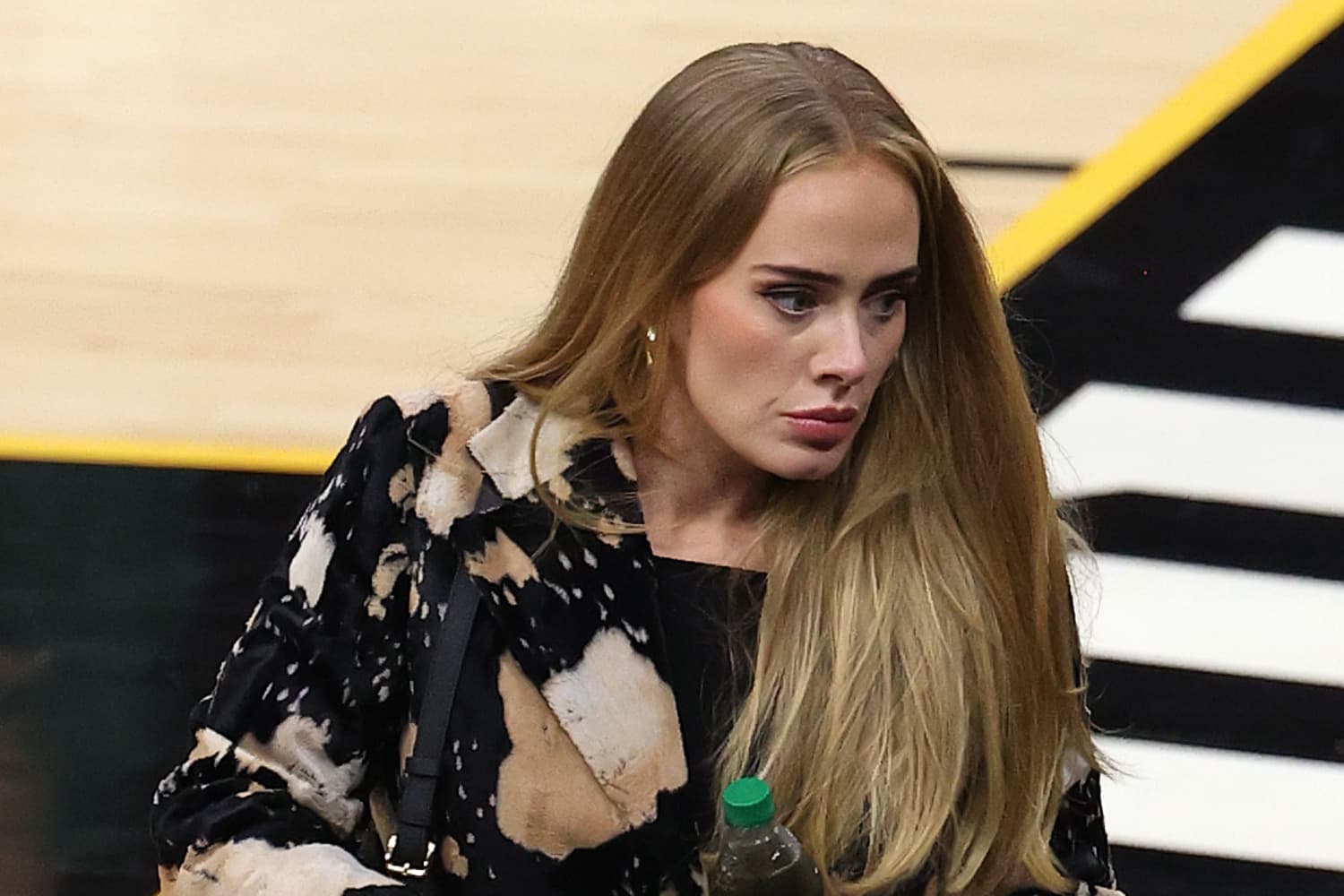 Adele is a singing powerhouse, red carpet superstar, and someone who knows her authentic British foods. To celebrate her covering November's issue of British Vogue, Adele sat down to participate in a blind taste test of English dishes. And while the Tottenham native had no problem proving that she knows her taste buds are on par to recognize the majority of the dishes, there are a few that the singer had never ventured to try before.
Throughout the more than 10-minute video, Adele — who's upcoming album 30 is slated to be released on November 19 — put her palate to the test while wearing a black blindfold. "Feeling nervous, also feeling like I'm in the next 50 Shades of Grey movie with this on," she joked before trying the first dish.
Included in the 12 dishes brought out were fish and chips, pork pies, a full English breakfast, and trifle — some of which brought up childhood memories of the singer's mom and nan. As well as the traditional English foods you may know (or have maybe even tried), Adele sampled kippers, pickled eggs, fish pie, spotted dick, banoffee pie, Battenberg, and Eton mess, and cockles. Adele also shows everyone watching how to make a proper cup of tea, by putting sugar and milk in the cup after the tea has steeped for a few moments.
Take a look at the full video below and see how many she guessed correctly.