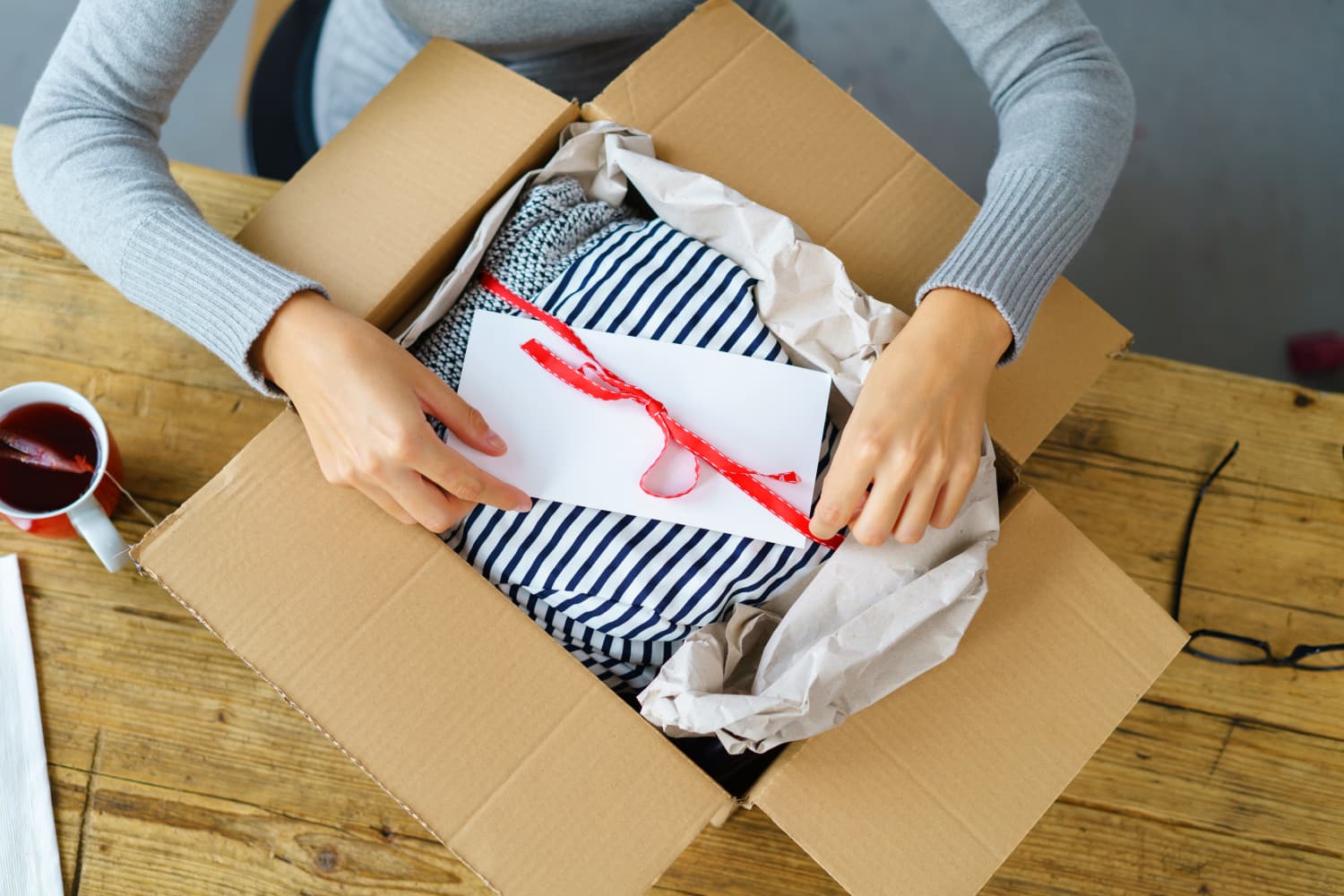 We independently select these products—if you buy from one of our links, we may earn a commission.
Picture this: You're curled up on the couch, a good book in hand, warm throw on your lap, and it's a blustering autumn day outside. You've probably lit a candle that smells like pumpkin spice or apple pie — because hello, it's fall. The only thing missing in this dreamy scenario? A cup of something comforting and cozy in your hand.
With our latest find from Le Creuset, that basic-in-the-best-way daydream can very easily become your reality. For a limited time only, the brand is offering their signature enameled Demi kettle — and a charming set of matching mugs — on super sale, knocking the price from $115 to $75.
If you're unfamiliar with the total upgrade that is the Le Creuset kettle, allow us to enlighten you. It's made of durable carbon steel and finished with a saturated coat of porcelain enamel in one of the brand's vibrant signature shades (including classics like Marseille, Flame, and Cerise), giving it both brains and beauty, so to speak. The superior material construction means it retains heat like a boss and will have your water boiling and ready for your tea (or pour-over coffee, or hot toddy) in no time.
However, the addition of two mugs (in a shade that corresponds perfectly with your chosen kettle) is what really sets this pick apart as a perfect gift to yourself or the tea lover in your life (the holidays are coming up fast, after all!). The timeless mugs are crafted of dense stoneware, which retains heat and resists chips, stains, and scratches, so they'll be your coffee companions for a long time to come. Together, the kettle and mugs are the dream team you need on your side now that cooler fall days are upon us.