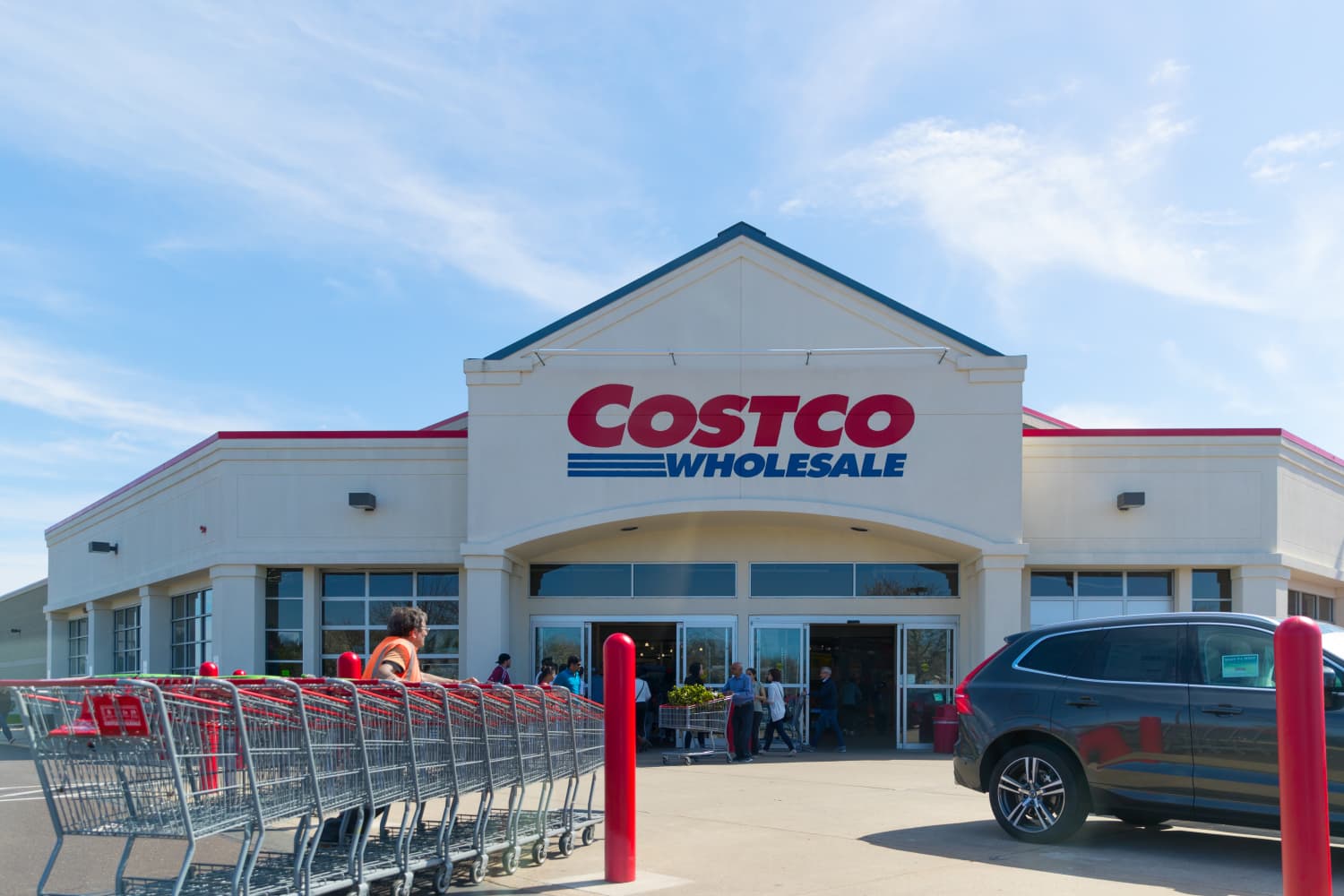 What if I were to tell you that you can buy one thing right now at Costco and use it all month long for cozy weekend breakfasts, slow-braised dinners, and fireside cocktails? Well, get ready, because I'm about to do just that! As part of my job, I head to Costco on the first of every month to identify the single best buy. There are hundreds (heck, thousands!) of prime picks among Costco's 146,000 square feet of retail space, but each month I narrow it down to just one product. If you buy just one item from Costco this October, let it be a jug of Kirkland Signature Organic Maple Syrup.
Why Maple Syrup Is the Best Thing to Buy from Costco This Month
Buy: Kirkland Signature Organic Maple Syrup, $10.59 for 1 liter
The amber syrup isn't just for breakfast. Mix the sticky sweetener with Dijon mustard and dried herbs, then pour it all over a Boston butt. Let the slow cooker do all of the work and by dinnertime you can serve tender, juicy pulled pork infused with maple-mustard flavor. Or drizzle the syrup over winter squash, tofu, and tempeh to coat them in a sweet glaze that intensifies the earthy sweetness of maple syrup.
You can also use it during a weekend meal prep session to sweeten a simple homemade lemon vinaigrette for easy salad lunches. When it's time for happy hour, you can mix some syrup with bourbon and lemon juice. For dessert, there's no shortage of sweet treats made better with a drizzle of maple, including cookies and cakes, but my favorite will always be my grandmother's maple fudge.
My point? There are so many great October-y ways to use up this bottle of syrup, you might actually want to grab two. Or three.
What are you buying this month at Costco? Tell us in the comments.