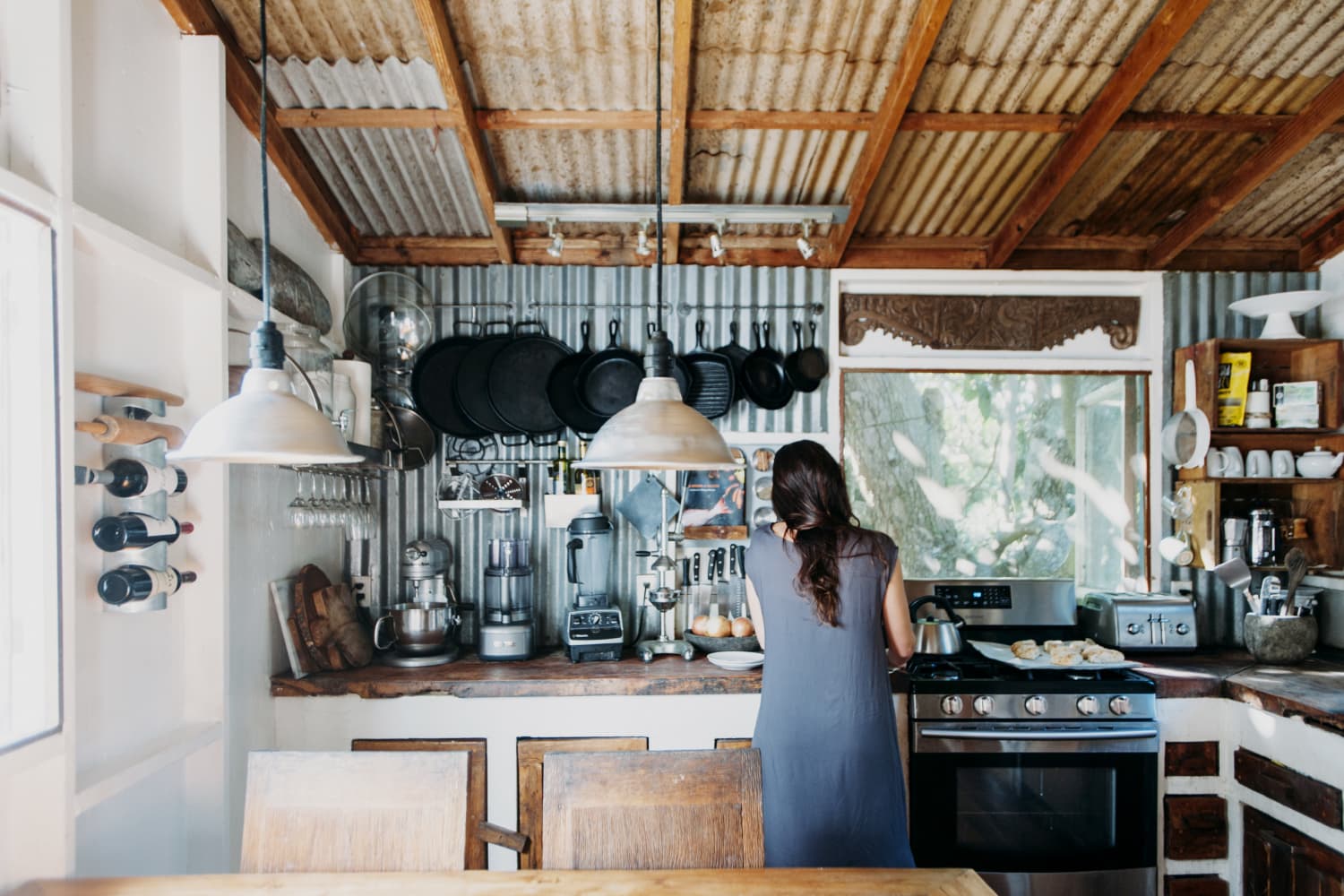 We independently select these products—if you buy from one of our links, we may earn a commission.
Nordstrom is one of our go-to retailers for great deals on brands we love, and the retailer has a massive kitchen sale happening now. Whether you're looking to add some pop and zest to your kitchen or dining space, in the market for some great deals on tried-and-true appliances, or always on the hunt for cooking and dining finds to add to your collection, Nordstrom stocks quality pieces made to last.
Italian luxury brand SMEG makes retro-inspired kitchen appliances, and these higher-end products don't go on sale often. So, in other words: Grabthis toaster while you can. This classic 2-slice toaster delivers a signature splash of retro flair that's bound to add a stylish touch to any countertop. We're all about cute appliances, but we're get really excited about cute appliances that actually work.
Our tools editor Riddley included this SMEG pick in her Toaster Best List, where she rates the appliance in detail. She shared why you should jump on this great deal while it lasts: "For me, I'd gift the SMEG toaster. It's beautiful and really does work well. That exact color scheme/model is the one I use every day in my own kitchen."
With two extra-wide and extra-long slots (so you can fit all those everything bagels), the SMEG Two-Slice still manages to be compact, making it the perfect power packed toasting device for any kitchen, big or small. A removable stainless steel crumb tray makes cleaning your device simple, and the toaster's central "stop" knob makes it easy to abort-mission for those times you realize your guest doesn't like their toast quite as golden as you do. But good luck gifting! Once you add this toaster to your cart, we have a feeling you might have a hard time letting go of it.