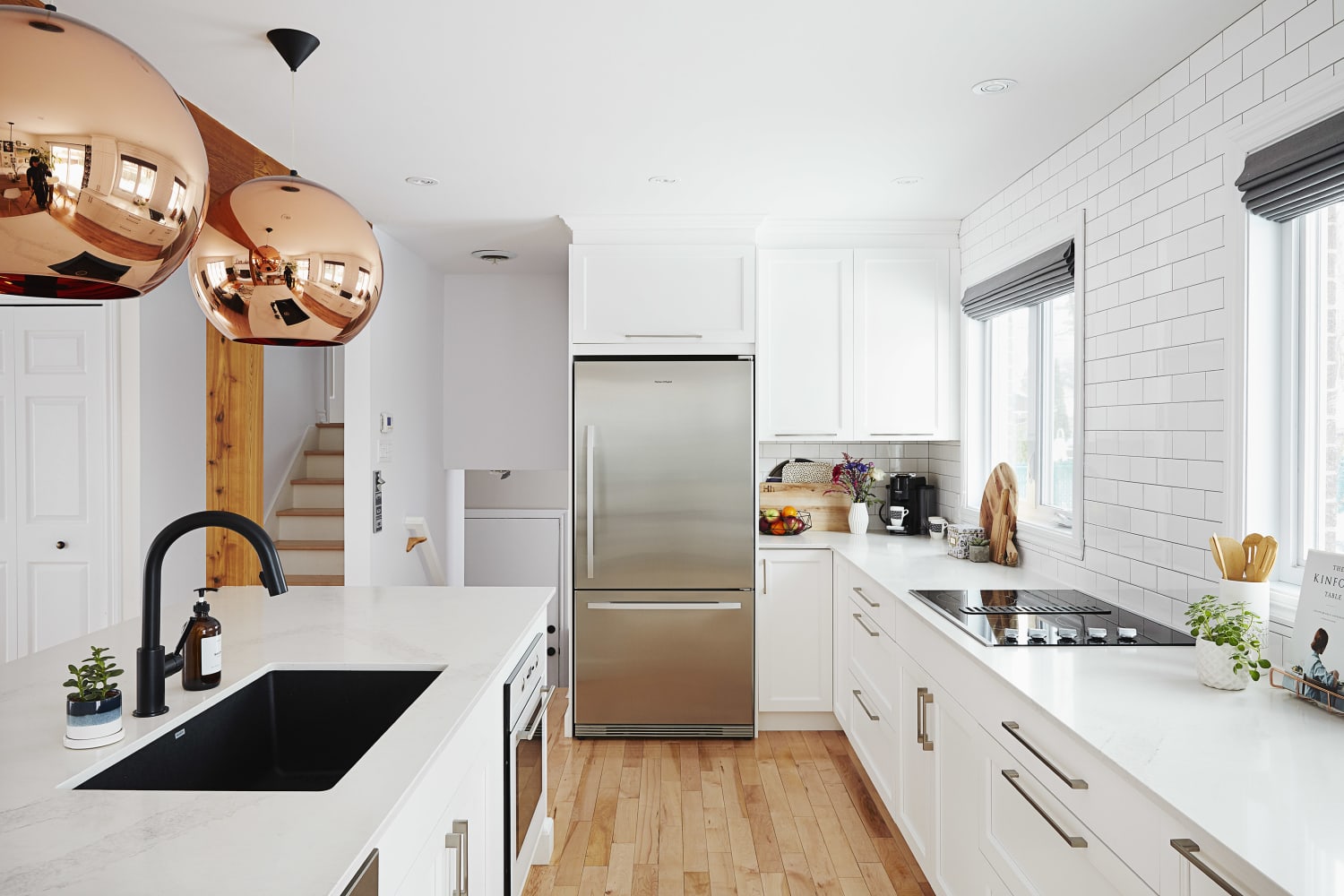 We independently select these products—if you buy from one of our links, we may earn a commission.
We love anything that simplifies the time we spend in our kitchens, which is why we are thrilled about the newest release from editor-favorite brand Yamazaki Home. We've been waiting for Yamakazi's choice of ladle for our Lid Stands for months now, and we can't wait to scoop up the just-launched Floating Soup Ladle. This little wonder is a utensil that's truly unlike any other.
You may have read (more than) a little bit about our love for the life-altering Yamakazi Ladle & Lid Stand. Finally no more juggling lid and ladle between hands while you stir and serve, no more drips on the kitchen floor, and continuously clean countertops — this lid stand really does it all. Our tools editor, Riddley, shares, "If you've ever wondered where to put a hot, drippy lid, this lid stand is the solution. Everything Yamazaki makes is both functional and beautiful."
Like all of Yamakazi's helpful cooking tools, this soup-scooper is made from silicone. Not only is it durable and able to withstand high heat, but you can also pop this bad boy right in the dishwasher when you're done with it! How does the ladle "float," you may ask? Designed to keep your countertop perpetually soup- and sauce-free, it has a rest embedded into its handle. Yes, you can place this ladle directly on the countertop, and it will rest above the surface sans mess.
And we assure you, at just $12, this large, affordable utensil is ideal for much more than just soup. As the fall weather sets in and you're prepping your favorite stews and sauces, this ladle will be your new favorite item to reach for throughout the season beyond. Your floors and dish towels will thank you.