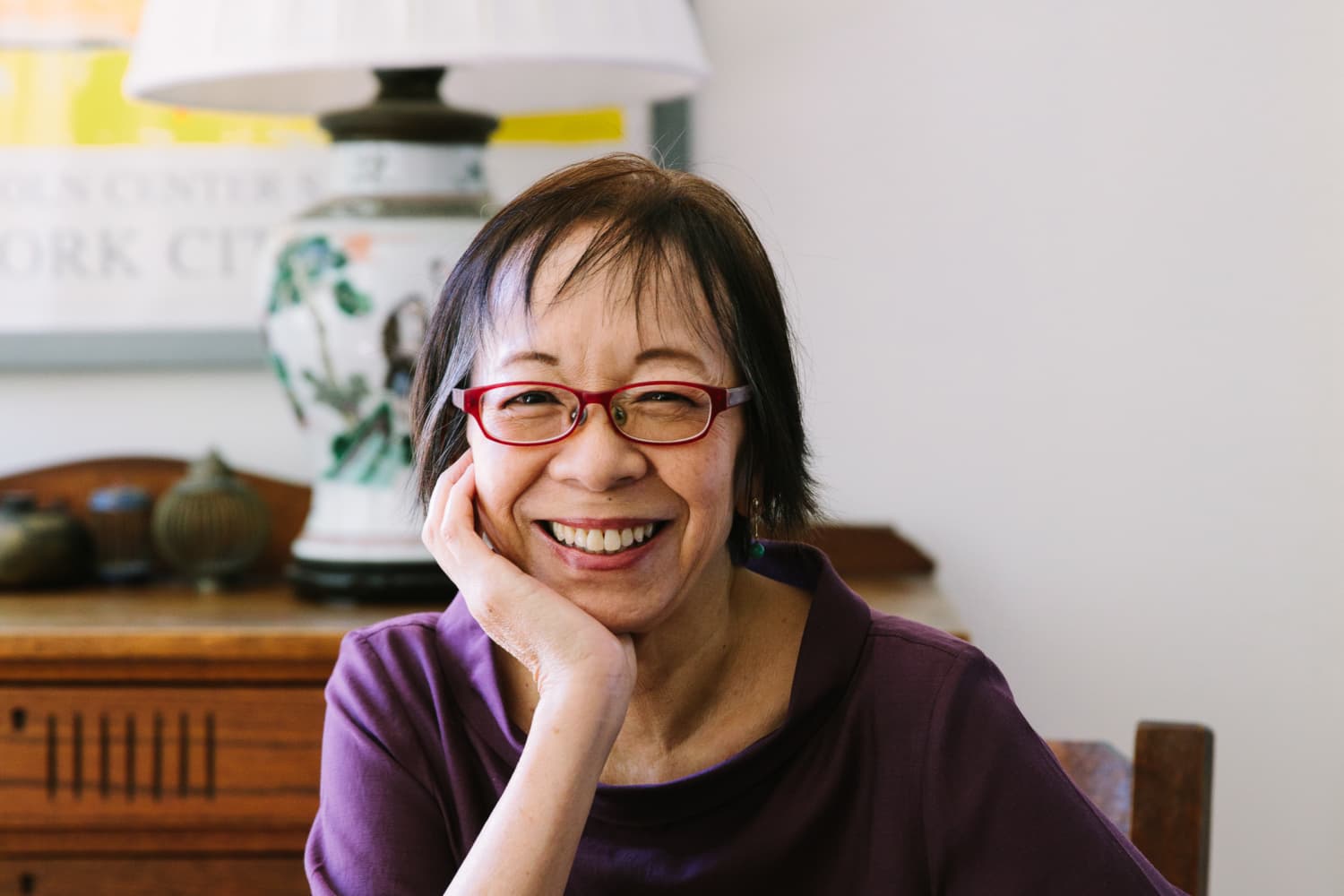 We independently select these products—if you buy from one of our links, we may earn a commission.
The first time I had bok choy, it was a happy accident: Years ago I'd found a cabbage recipe on Pinterest, made a quick grocery trip, and somehow came home with the wrong vegetable. It turned out to be bok choy, and I loved it! So when I stumbled across Grace Young's recent Instagram post about her parents' wok-seared bok choy and mushrooms recipe, I knew I had to bookmark it, as bok choy is now one of my all-time favorite greens (and — fair warning — it's likely to become yours too if you make this dish!).
If this is your first experience with cooking bok choy, know that it's simple to prepare (in fact, this entire dish will take less than 10 minutes to make!) and tastes like a cross between spinach and European cabbage. As such, it can be prepared similarly too. And because Grace's family recipe includes a handful of common ingredients possibly found in your pantry right now — like ginger, soy sauce, and grapeseed oil — you'll have no problem making this at any given time of the day. If you don't have these exact ingredients, however, a few substitutions (like swapping in peanut oil for grapeseed oil) will give you a similar outcome. But for the love of good food, please don't sub out the shiitake mushrooms.
Grace's post caption spotlights some of her favorite places to buy bok choy in Manhattan's Chinatown. If you don't live in New York City, though, head to your local Asian market or go-to grocery store to pick up some boy choy for this recipe.
Worst-case scenario, you'll end up bringing home the wrong green as I did and, as a result, find your favorite new vegetable. And, if you ask me, that's a true win-win.