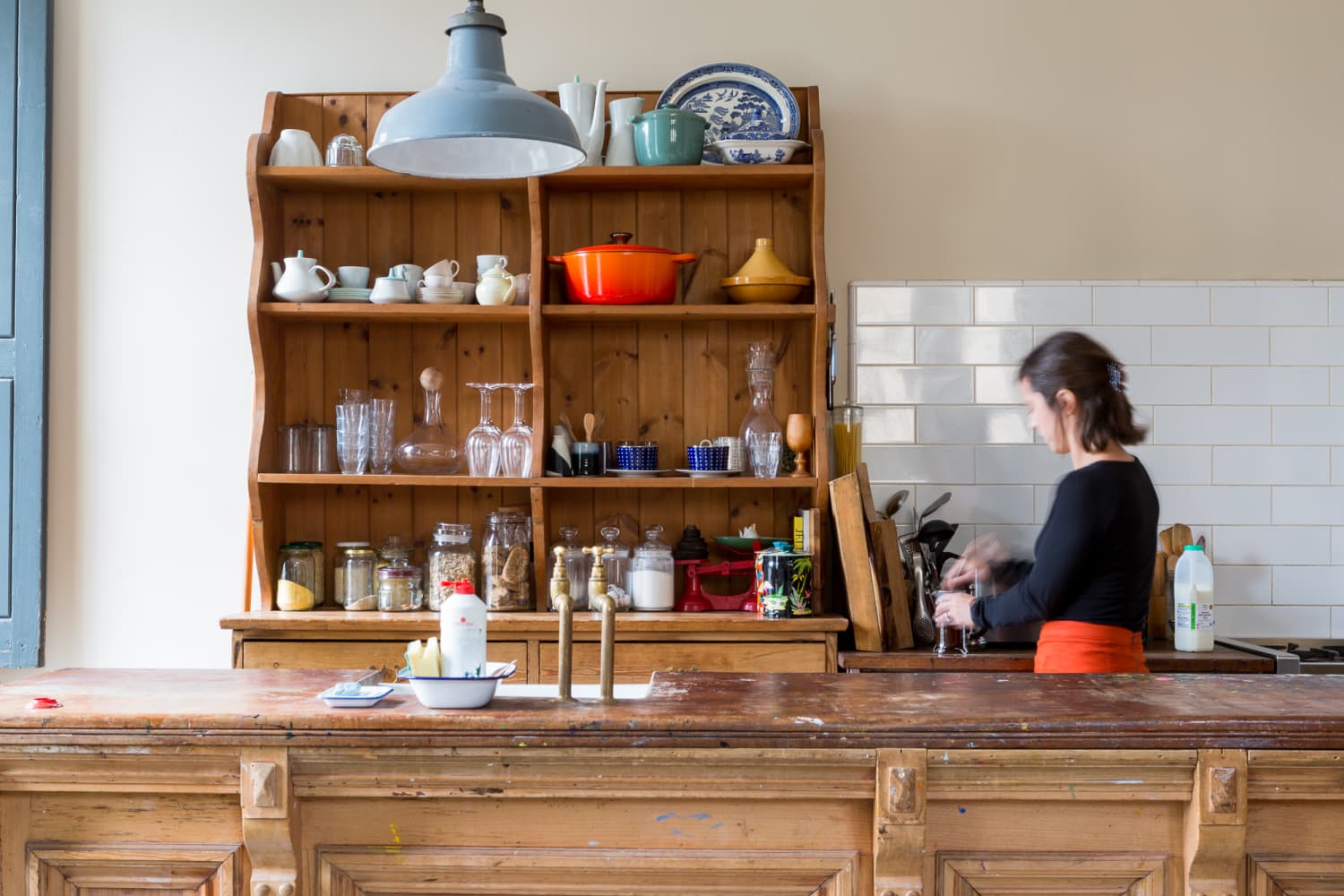 We independently select these products—if you buy from one of our links, we may earn a commission.
I'm lucky to have traveled to Italy a handful of times. I've hiked through Cinque Terre (and rewarded myself with all the gelato); I've stood in awe of the Colosseum in Rome and Michelangelo's David in Florence; I've thought, as everyone does, that Venice would be so much nicer if there were fewer pigeons; and I've cooked with an Italian mamma in her Tuscan kitchen.
The last experience on this list was probably the best of them all. I learned so much — and some of it, I've even been able to bring home with me. I wasn't surprised that her workspace was simple, without any bells and whistles, fancy appliances, or unitaskers. Her fingers, thick and gnarled and imbued with confidence, were the main tool she relied on. She moved with unfaltering certainty as she worked the pasta dough, rolling it out to just the right thickness, laughing as we travelers tried to replicate her easy movements.
I noticed that her workspace was expansive, that she used a bench scraper to handle the dough, and that her kitchen was stocked with more wooden spoons than one could possibly count without drawing attention. (I'm sure I tried.) Upon my return, I bought these three things — and I have never, ever regretted a single one of them.
1. A very (very) big wooden cutting board
A cutting board is not just a cutting board: It is your workspace, and your workspace should have plenty of elbow room, especially if you are rolling out pasta dough, but even if you are not. The one I have measures 18 by 24 inches and, honestly, I would have gone bigger if I didn't live in Brooklyn where you're lucky to have that much counter space.
A great tool for handling dough, especially dough that has a high ratio of water to flour, a bench scraper is also super useful for cleaning your cutting board. (You know the big one that you bought, like me!). I never, ever use a sponge on my cutting board anymore. I use a bench scraper to clean it off on a regular basis and then, every once in a while, I give it a good clean with salt and lemon (and I use a dishcloth to dry it off).
Fact: You can never have too many wooden spoons. They work with every pot, pan, or bowl you own and they're beautiful to look at. Also, they come in a lot of different varieties. The one I picked up after my trip to Italy was a risotto spoon (meaning: one with a hole in the middle). I don't know if it actually makes stirring risotto more effective, but it makes me think of Italy every time I use it.
Do you have any of these picks? Tell us in the comments!