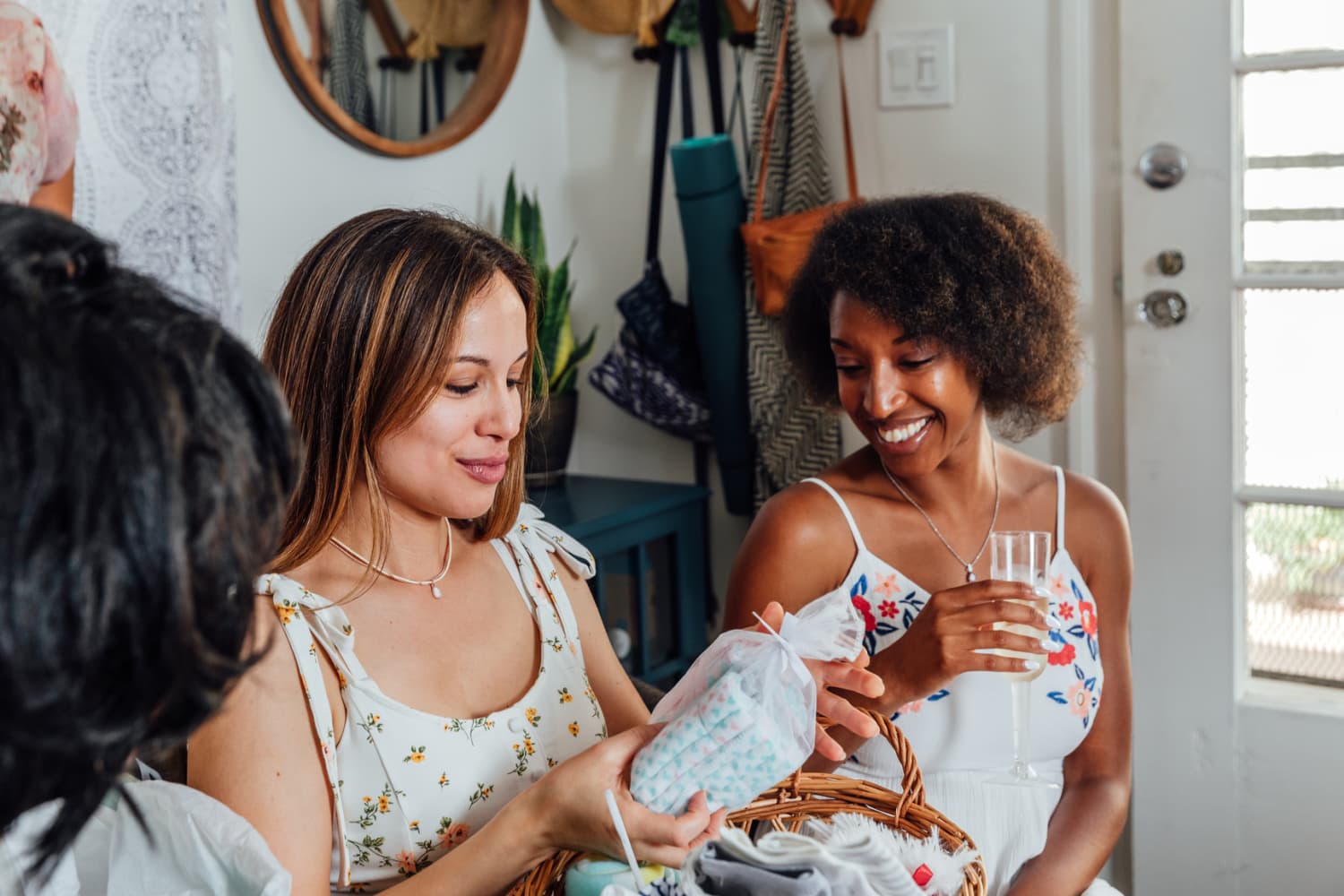 We independently select these products—if you buy from one of our links, we may earn a commission.
Take a moment and think about your most stylish, savvy friend. Maybe they're who you text when you need help finding the perfect wedding or anniversary gift. And you know you can always count on them to show up to a party with a special bottle of wine, a set of cocktail napkins, or a box of gourmet chocolates. In other words, they have an appreciation for quality and a level of taste that you can depend on. To many, Williams Sonoma is a lot like that friend.
For over 60 years, tastemakers, entertainers, and home cooks alike have turned to the iconic retailer to stock their kitchens, pantries, and bars with the very best cookware, small appliances, serveware, and specialty foods around. And, when it comes to shopping for someone else, Williams Sonoma is an equally good resource. With an impressive and ever-expanding selection of kitchen and home goods, Williams Sonoma is a true one-stop shop for finding the perfect gift for the food lover or host in your life.
Whether you want to go big or small, you'll find an array of beautifully made, high-quality products at a range of price points. Below, we've highlighted some of their most gift-worthy items, no matter if you're shopping for the holidays, a birthday, a wedding, or just because.