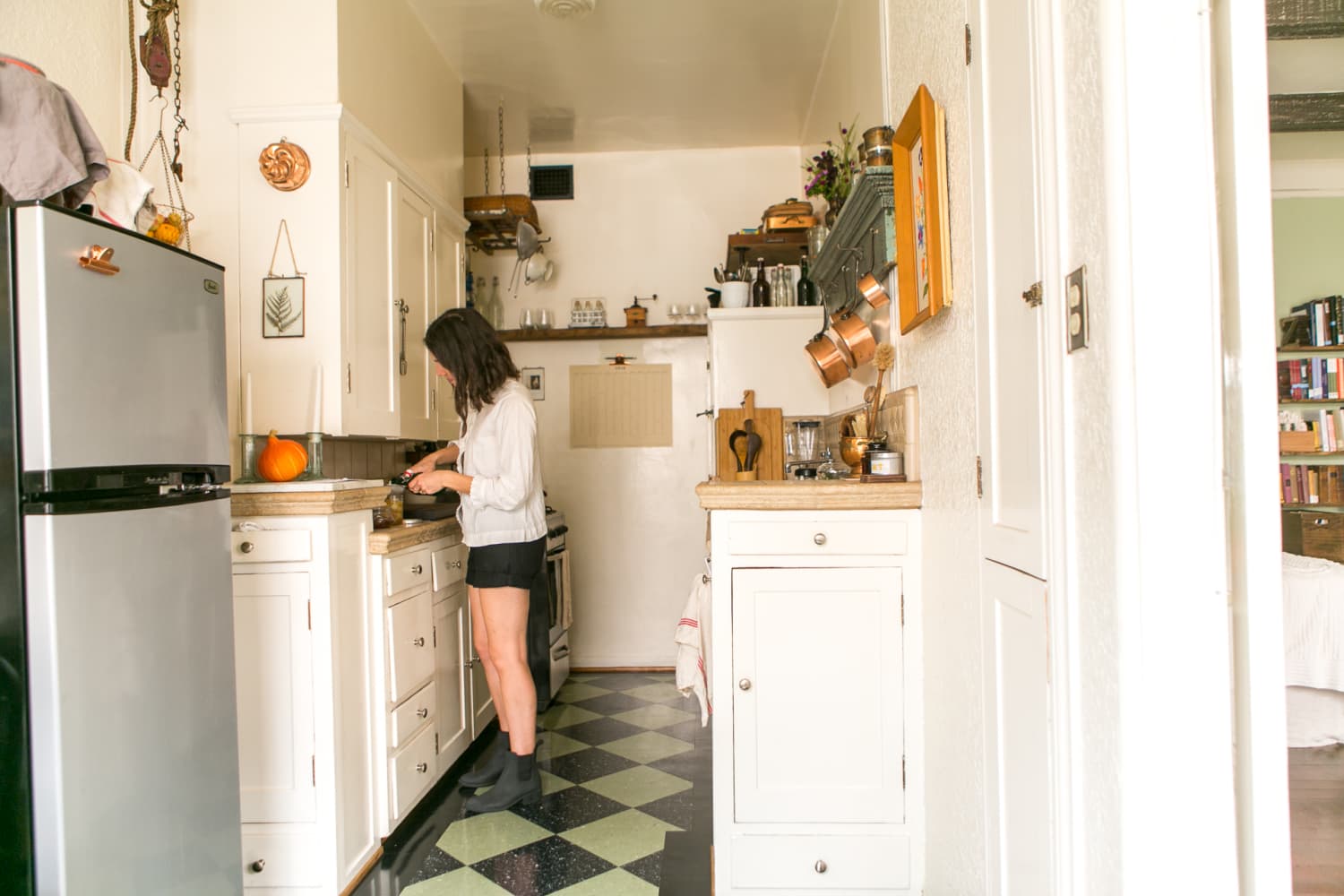 We independently select these products—if you buy from one of our links, we may earn a commission.
Here at Kitchn some of our favorite gifts to give and receive are the ones that help us make magic happen in our favorite room of the house: the kitchen (duh!). Kitchen gifts are the best gifts! A roasting pan that produces a perfect sear, a new appliance that cuts down on prep time — we can see your own wish list getting longer already.
Whether you're picking out something for yourself, or grabbing a gift for a home cook extraordinaire, you can't go wrong with any of these picks. We promise!
Note: We've started this list with just 10 things, but we're going to be adding to it as the holiday season gets closer. Because, you know, it's key gifting season! (Double duh!) The point? Be sure to check back again soon.